We live on an estate that goes back to the end of the 18'th century. I (Pelle Uddén) was born 1960 and grow up here with my parents Karin and Yngve. My grandparents Svante and Hulda also lived here with us. I have two little brothers, Hans (born 1962) and Anders (born 1968).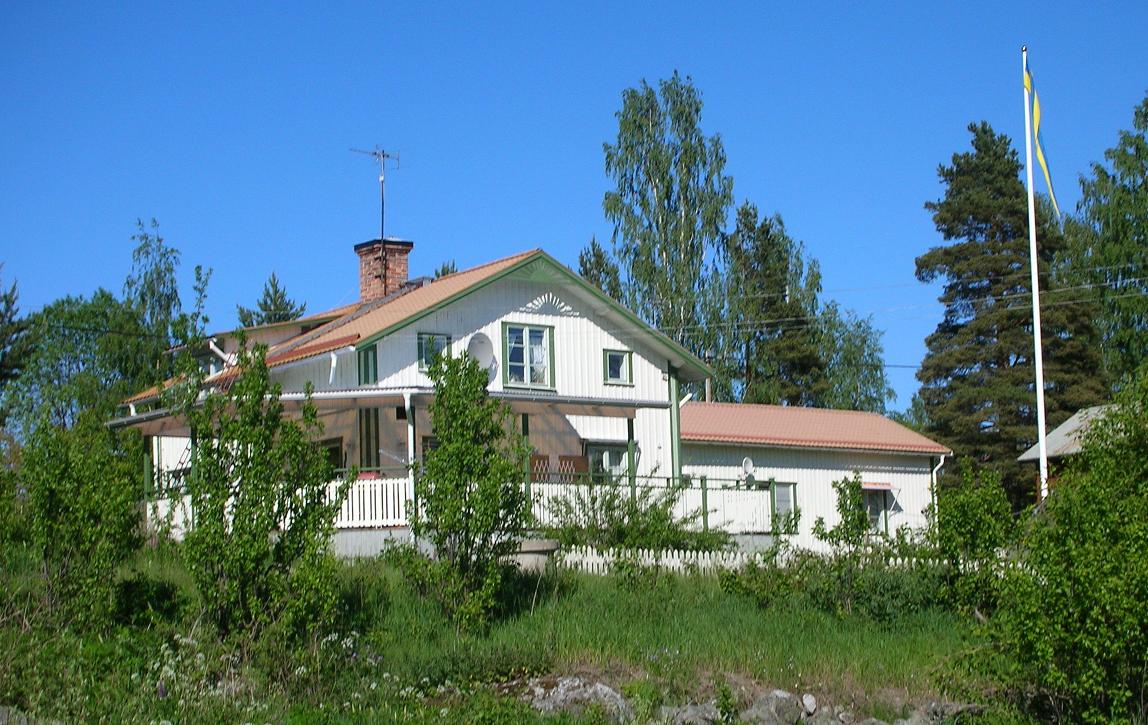 The Uddén family
My family is Mona (my belowed wife) and our three children, Jenny (born 1983) Andreas (born 1987) and Erik (born 1990). Now only Erik live here with us, but we have four dogs so it's never a dull moment.
On our site you can find some interesting information about us, music, dogs, garden, photo and fishing. There is also information about our family and relatives.